THE ARBORISTS YOU CAN TRUST
FULLY QUALIFIED & INSURED ARBORISTS
A FAMILY BUSINESS
WITH FAMILY VALUES
A FAMILY BUSINESS WITH FAMILY VALUES
FULLY QUALIFIED & INSURED ARBORISTS
Are you looking for the top Tree Lopping Sydney Team? Energetic Tree Lopping, established as a family business in 1979 has a wealth of experience with the qualifications to match. Offering the full range of arborists services.
Why choose Energetic Tree Lopping?
The family and crew here at Energetic pride ourselves on offering only the best service at the best prices every time for tree lopping Sydney as well as all other regions. We are proud to be able to state that our reputation that comes from many satisfied clients past and present reinforces the high level of service we have on offer.
The Tree Lopping Specialists!
Whether it be tree lopping or pruning, stump grinding or palm tree removals, site clearing for domestic or commercial development Energetic Tree Lopping can look after it for you. If you require any service in the tree lopping industry our qualified arborists have got you covered.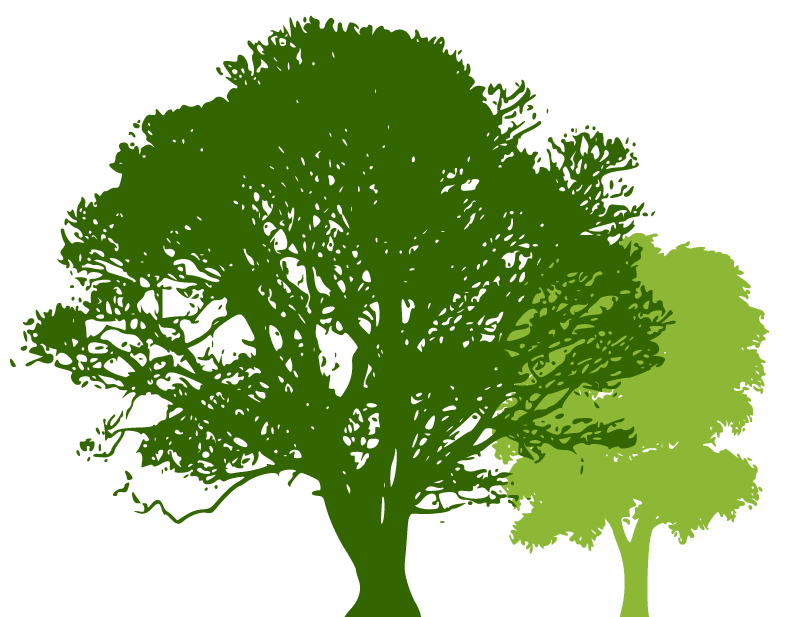 Established in 1979 our experience in tree surgery and arboriculture can offer the best tree care in Sydney. Our extensive range of tree services includes everything from discussions, advice and reports to completion of tree lopping and cutting services, tree trimming and pruning, tree removal, including palm tree removal, stump grinding, and tree mulching. Land clearing from a backyard to a building block. We can also supply quality firewood and mulch delivered to you.
Trees lopped & felled
Tree Lopping Sydney
Dangerous & dead branches lopped
Hedge & shrub trimming
Palm Tree Removal
Roof and Gutter Clearing
Mulch and Firewood sales
Top Quality Service 
All Work Insured
Flexible Hours
Friendly & Reliable Service
No Job Too Difficult
and more…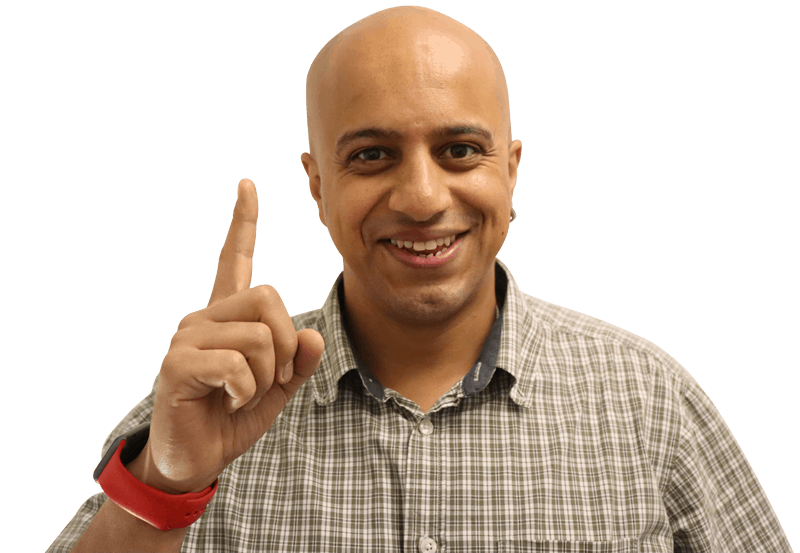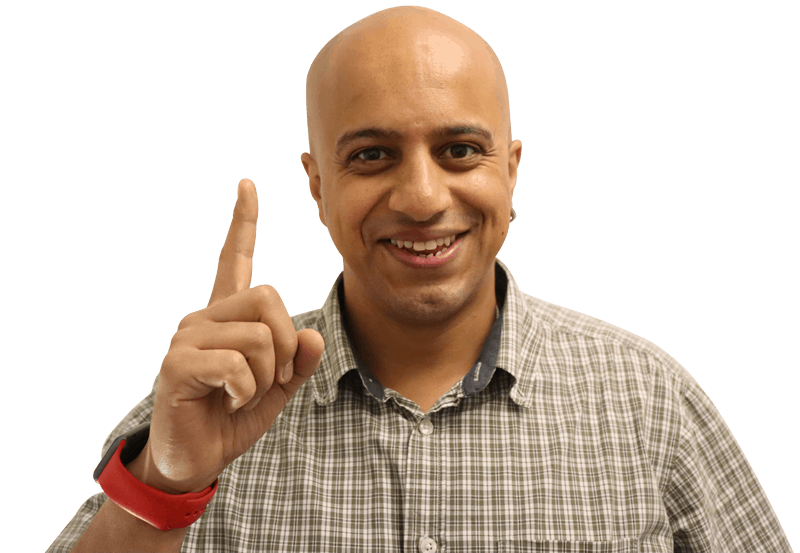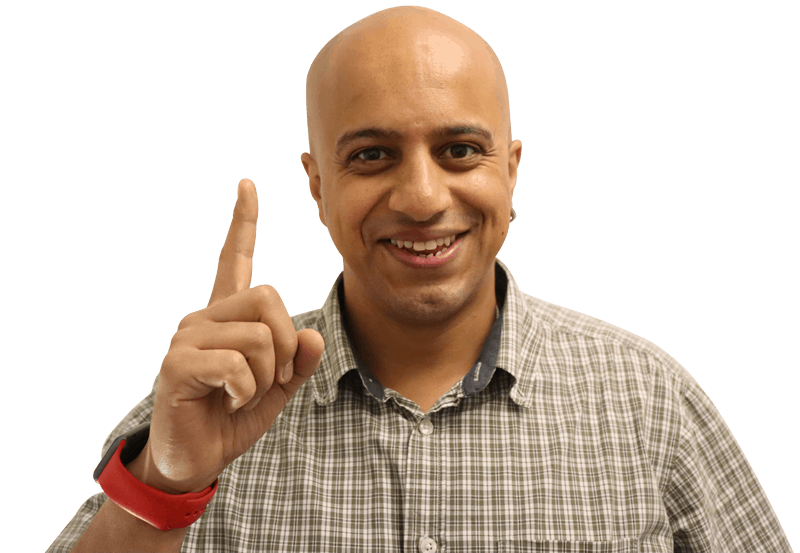 Fantastic work by the Energetic Tree Lopping team on a difficult site. 4 x 10m palm trees felled with ultimate care for swimming pool, retaining wall and existing plants located under the palms. I would highly recommend Chris and his team for the care they took to ensure no damage to my property. In addition to this, their pricing was also very competitive!!
Chris and the team are amazing! They smashed the job out fast and were very competitive with cost they left our house like there was never a tree there very clean and tidy.! Couldn't recommend anyone but the best Energetic Tree Lopping A++
These guys are amazing! Arrived when they said they would, did a great job and a friendly bunch of blokes. I highly recommend their services and i am pretty sure i will need them again!
Local Council Contacts and Directory
Local Government have differing rules and regulations when it comes to lopping and tree removal. It is usually advisable to check with your local council to clarify any obligations you may have concerning your planned works.
Here is a useful link to locate your local council anywhere in New South Wales.